Our Blog > 5 Benefits of hardwood flooring
5 Benefits of hardwood flooring
Monday, January 28, 2019 4:41 PM Hardwood floors seem to be the trend for many homes. This comes as no surprise due to the fact that hardwood floors are not only affordable but durable as well and can bring a sense of warmth to any home. Whether you are planning to rip up your old carpet or need to get rid of the tile, no matter the reason hardwood flooring is always an attractive and reliable flooring choice. If you are considering switching to hardwood floors, know that there are multiple benefits of hardwood flooring, including the following.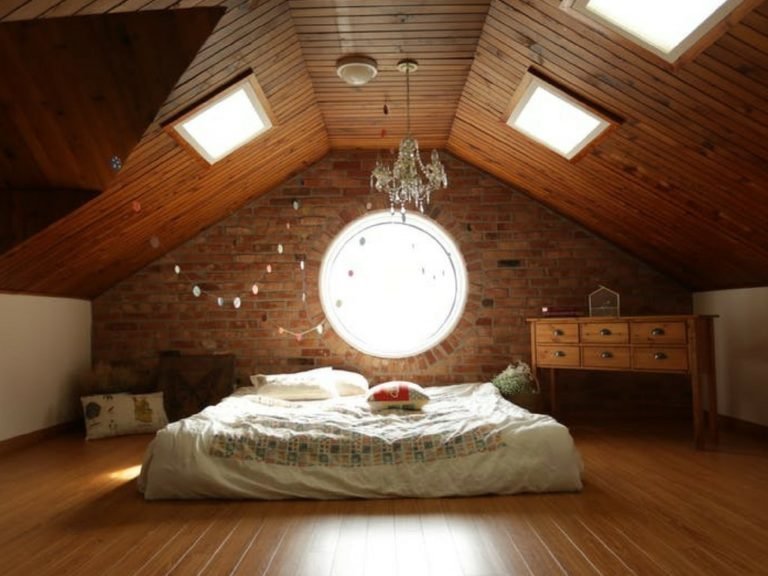 Benefits of hardwood flooring

1. Easy to clean
One major benefit of hardwood flooring is the low maintenance that comes along with it. If you have kids or pets in your home, you are probably aware of the constant struggle of cleaning up spills and messes on carpet flooring. With hardwood, if a spill occurs, all it takes is one wipe for your hardwood floors to look good as new.

2. Aesthetically pleasing
Hardwood floors have the ability to add elegance to your home due to its unique, beautiful look. Not only are they beautiful to the eye, but they can add warmth to any room with the rich brown, red, or gray colors that can come along with hardwood flooring.

3. Fits any style
No matter what type of style you are going for, hardwood flooring will compliment it. Whether it be elegant, rustic, modern, vintage or a more traditional feel, hardwood floors have so many different hues and finishes that they will always look superb in any area of your home.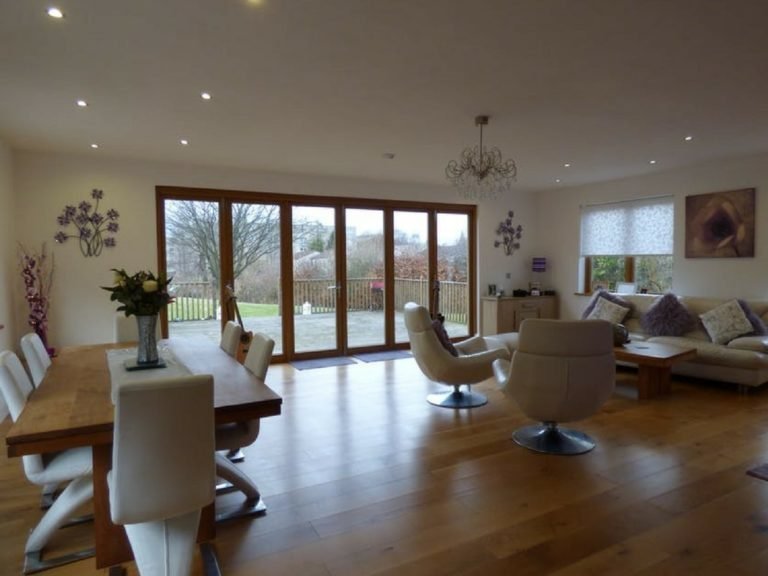 4. Durable
Hardwood floors are extremely strong and durable. If you are looking for a flooring option that will remain in top shape for years, hardwood floors are what you are looking for. While hardwood floors can become dented or scratched, it takes a lot to actually damage the flooring. If you happen to get a few scratches on the flooring, there are numerous simple solutions out there to fix it, such as spot cleaning.

5. Adds value
Upgrading to hardwood floors will benefit you in the long run by adding value to your home. When it comes to selling your home, buyers will actually pay more for a home with hardwood floors rather than carpet. Many homebuyers are not looking for a carpeted home, and if they purchase a home with carpet they usually end up tearing it up to install their own flooring. If you already have hardwood floors, you will be saving the homebuyers time and the work of replacing the floors, thus adding value to your home.

If you are interested in hardwood flooring and would like to look at some options, contact Vonderheide Floor Coverings Co. today. Vonderheide is a family owned and operated business located in Pekin, IL. We offer all flooring options including carpet, hardwood, ceramic tile, laminate, luxury vinyl, as well as area rugs. We floor both residential and commercial properties. If you are interested in any of these flooring options or have any questions about the benefits of hardwood flooring, contact us here. Thank you for considering Vonderheide Floor Coverings Co. as your flooring company!