Our Blog > 5 Tips to keep floors clean during winter
5 Tips to keep floors clean during winter
Monday, January 28, 2019 4:44 PM If you are a homeowner, you may struggle during the winter months to keep a clean floor. With all of the snow, salt, and sludge, it is difficult to constantly keep your flooring looking its best. Keeping your floor free of winter elements is very important. Winter elements such as salt can damage your floors if not routinely cleaned up. To ensure that your floors will last for years to come, follow our five tips to keep floors clean during winter.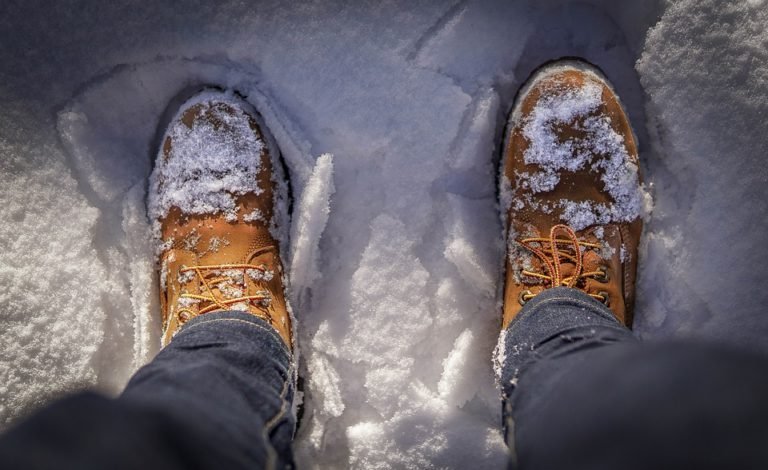 1. Use floor mats
The easiest way to protect the flooring in your home is to buy thick, quality floor mats. This ensures that outside moisture is not tracked throughout the home. If you are tracking in a lot of moisture, make sure you hang rugs up to dry every so often. Built up moisture will ruin the flooring underneath.

2. Boots off
After trudging through the winter sludge, the last thing you want to do is walk along your flooring without taking off your boots. Look into plastic boot trays for your entrance ways. These are a great place to keep wet boots and will ensure that no water gets outside of the tray. Encourage guests to remove their shoes as well before stepping onto the flooring.

3. Remove the salt
With all of the salt that lines the street during the winter months, you are bound to tread salt into your home. Salt on your flooring causes serious damage including scratches, discoloration, and ultimately break down of the finish. The best way to ensure salt does not damage your flooring is to sweep or vacuum as often as possible.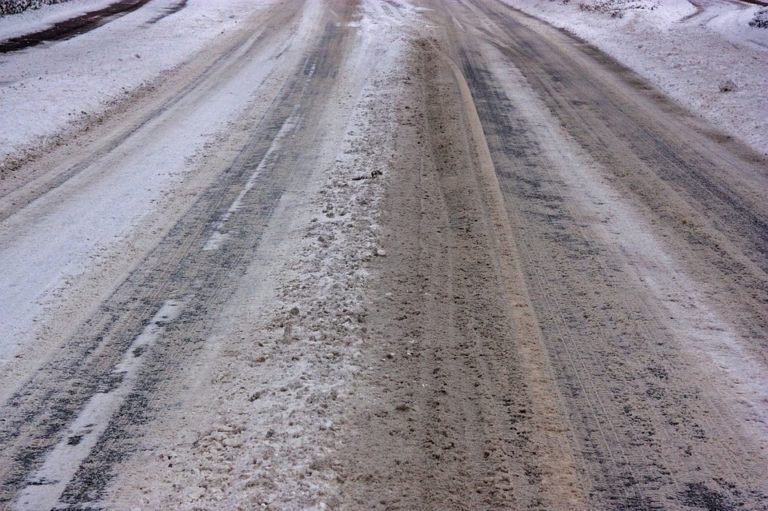 4. Clean puddles right away
Unfortunately, you are bound to bring in puddles from the melted snow. The best way to keep floors clean during winter is to dry the moisture and puddles from your floor right away. Standing water seeps into the floors causes warping, discoloration, or stains. Cleaning these puddles up right away also prevents any slipping or falling hazards as well. Taking the time to clean puddles as they occur will save you time and money.

5. Get the proper cleaning supplies
Purchasing heavy duty floor cleaner will ensure that any salt stains, mud, or sludge that is brought into your home will be cleaned correctly the first time. A quality floor cleaner will get the toughest marks out and will keep your floor looking great in between each clean. For any questions about properly cleaning your floors, give your local flooring company a call and they will be able to answer any flooring questions you may have. 

We hope that with these five tips to keep floors clean during winter, you can rest assured knowing that your flooring will not suffer any damage this winter. If you have any questions about protecting your flooring or have any flooring questions in general, you can contact Vonderheide Floor Coverings Co. here. Vonderheide is a locally owned and operated flooring company in the Peoria, IL area that always puts the customer as number one priority. To view any of our flooring options, you can visit us here. We look forward to helping you with all of your flooring needs!