Our Blog > 7 Spring cleaning tips
7 Spring cleaning tips
Monday, January 28, 2019 4:34 PM It's almost April, which means warmer months are right around the corner. When winter comes to an end, it will be time for the part of spring that everyone seems to despise. What is it? Spring cleaning. While spring cleaning may seem like a daunting task, numerous benefits come from it. These include improved mental health, higher productivity, and a clean house to come home to. By following our seven tips below, you will be on your way to a brighter, happier home. Make spring cleaning simple this year by following our tips below.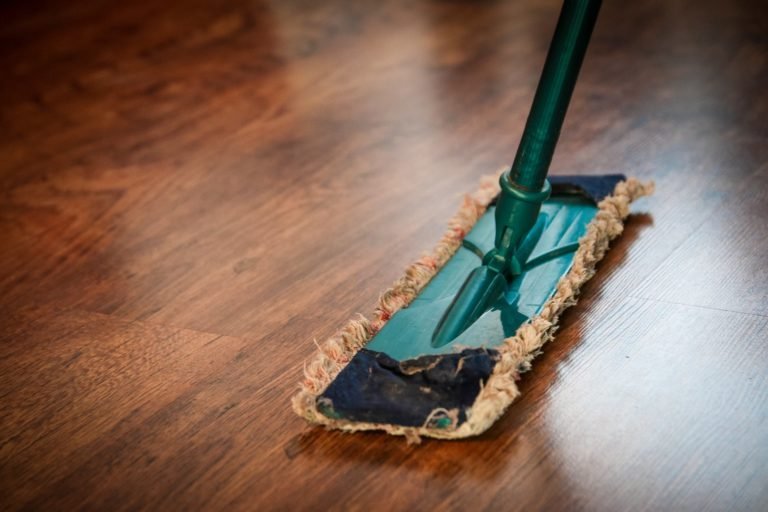 1. Clean carpets 
Deep cleaning your carpets is something that every homeowner should do at least once a year. Cleaning your carpets will remove dirt, hair, and other unwanted pollutants throughout your home. Not only will it remove all the grime, but it will remove any stains or darker spots throughout the carpet, which can be unsightly. When it comes to deep cleaning your carpets, you can call a professional carpet cleaner in your area. You can also find a DIY solution online if you would rather take matters into your own hands.

2. Refinish your floors
In order to protect your floors from the wear and tear of everyday life, consider refinishing your floors. If you keep up with cleaning your floors regularly, refinishing them every 10-15 years is suggested. Finishing your floors not only protects them from scratches and scuff marks but adds a brilliant shine. This is all while providing slip resistance. If you have any questions about flooring, contact a local flooring company in your area and they can answer questions.

3. Clean light fixtures
Light fixtures are often aspects of the home that are skipped when it comes to spring cleaning. However, they are one of the most important. Light fixtures allow light to shine throughout your home. When these light fixtures have a layer of dust covering them, the dust acts as a dimmer. After removing the dirt and dust particles, you will be amazed at the difference it makes in your home. 

4. Sparkling kitchen
Spring cleaning your kitchen will not only motivate you to cook rather than order take-out, but it will make your life simpler when it comes time to find that specific ingredient or pan needed for a recipe. While cleaning the kitchen may seem like a daunting task, breaking it down into a list will simplify the cleaning process and make it seem more doable. On this list make sure to include deep clean appliances, organize your pantry, and throw out any expired food items. You will feel a weight lift off your shoulders after completing the list.

5. Make your windows shine
Clean windows are a must if you are looking to add curb appeal to your home. After the winter months, windows are usually covered in dirt and sludge. To ensure a great first impression of your home, either contact a local window cleaning company in your area or feel free to DIY. Clean windows will allow light to flood your home and create an inviting feel for your family and any guests you may have.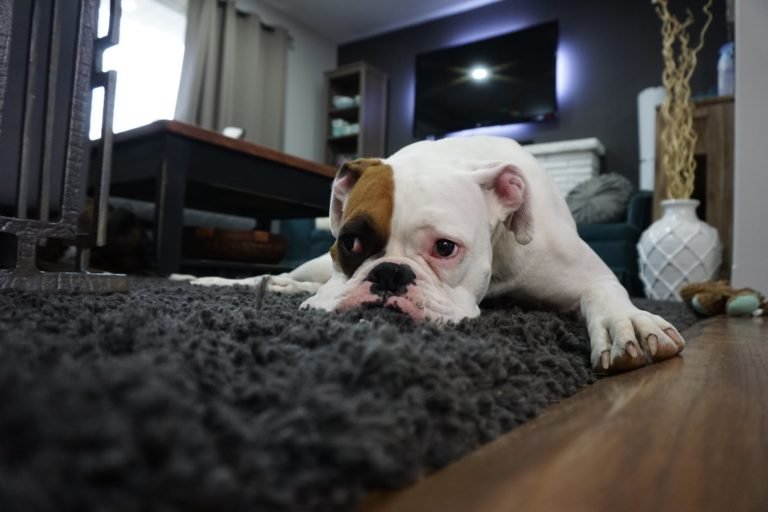 6. Clean area rugs

Just as your floors need cleaning every so often, so do your area rugs. The good news is, area rugs are recommended to be cleaned only 4-5 years, depending on the foot traffic. Cleaning area rugs too often will cause wear and tear. The key to keeping your area rugs in good shape is to clean any spills as soon as the spill occurs. By using a good at home cleaning solution, you should be able to get out whatever the stain as long as you act fast.

7. Get organized
A big part of spring cleaning is to get organized. Organize areas of your home that need to be decluttered such as closets, jewelry boxes, bookshelves, holiday storage, and others. By doing this you will be more at ease when it comes time to break out the Christmas decorations or summer clothes.

By following our seven spring cleaning tips above, you will be on your way to not only a sparkling home but a better state of mind as well. If you have questions about spring cleaning, such as cleaning your area rugs or finishing your floors, contact Vonderheide Floor Coverings Co. today. Vonderheide's is a family owned and operated business in the Peoria, IL area that has been flooring customers for over 70 years. We offer a number of flooring options such as carpet, hardwood, tile, laminate, and more. We also offer additional products such as area rugs and window treatments. If you have any questions for us or are interested in any of the products we offer, feel free to contact us here.