Our Blog > Choosing the right window treatment
Choosing the right window treatment
Monday, January 28, 2019 4:07 PM Choosing the right window treatment for your home can be quite the task. The first step is determining whether you want blinds, shades, shutters, or curtains? It is important to think about what your window treatments are aiming to achieve. Are they for privacy, light control, or looks? Homeowners should also take into consideration what type of room the window treatments are for. Once you've figured out the basics, determine a budget of how much you are willing to spend. Window treatments offer a great way to personalize your home. Continue reading to better understand window treatment options and find the best option for your style and needs.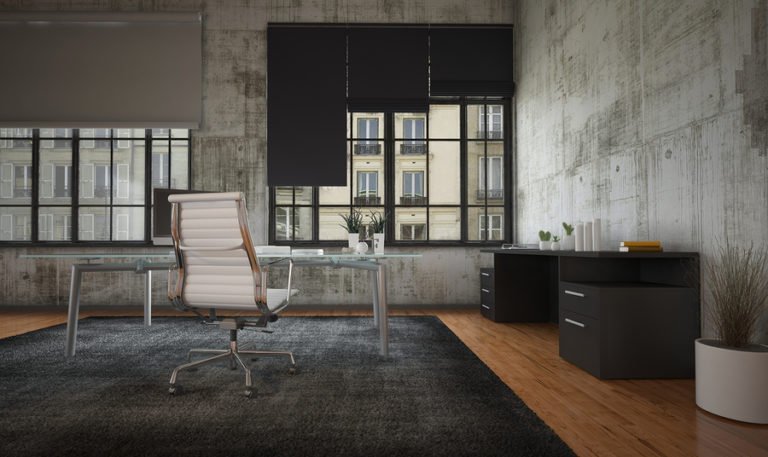 Blinds
There are many different types of blinds to choose from for your home. Blinds can range from wood to faux wood, to aluminum, and verticle blinds.  Wood blinds are built to last. Faux wood blinds provide the look of real wood blinds, but at a more affordable price. They are easy to clean and work well in areas with high humidity. Aluminum blinds are a good option to use when you have a lot of windows but are on a budget.

Shades
Common shades include cellular shades, pleated shades, roller shades, Roman shades, woven wood, and exterior options. Shades can come in different fabric options. They can be customized in many different ways.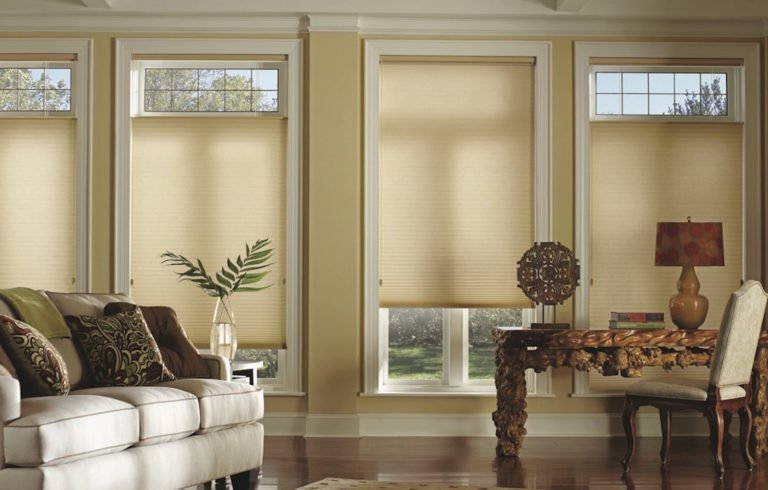 Shutters
Shutters provide the appearance of custom woodwork. They aren't able to be raised or lowered, but some shutter options have doors that swing open. Homeowners should be sure to have shutters fitted to their windows.

Curtains
Curtains offer a traditional look with a wide variety of fabric and pattern options. Take your time to look at different fabric and patterns to see what you do and don't like. Curtains offer options such as light-filtering, blackout, water resistant, and thermal enhancements.

Vonderheide can help
At Vonderheide, our showroom offers a wide variety of window treatment options. Our experts can help you find the perfect custom window option for your home. We carry a wide variety of Hunter Douglas products. Visit us today for all of your window treatment needs near Peoria, IL.  We will be happy to help you!