Our Blog > Everything to know about window treatments
Everything to know about window treatments
Monday, January 28, 2019 4:27 PM If you are looking into purchasing new window treatments for your home, making sure you do your research to learn which benefit you and your home the most is of high importance. Many considerations go into purchasing the right ones  for your home including your needs, the measurements, and the pricing range that best fits your budget. Before heading to the store, take a look at our points below to learn everything you should know about them.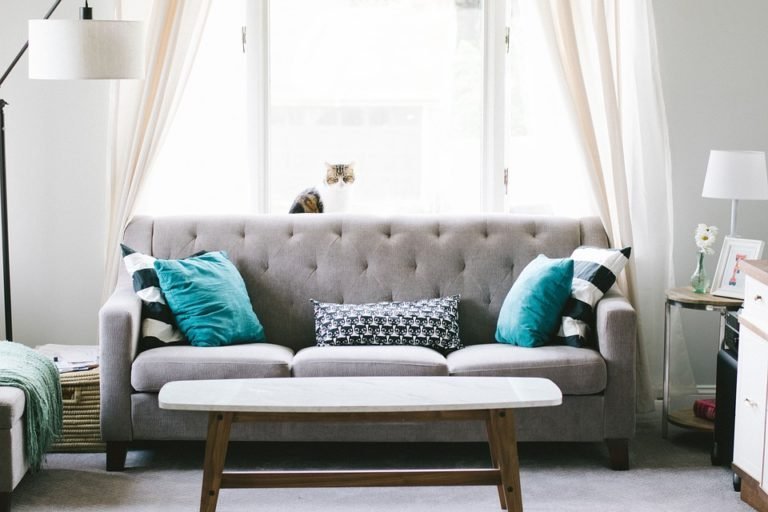 What are window treatments?
First things first. What are they anyway? Window treatments are functional and aesthetic coverings we place either inside or over windows. There a wide variety of window treatments we use for a number of reasons. While many are used for aesthetically pleasing purposes, many are also used for primarily functional purposes, such as for privacy or shade. No matter your reason for looking into purchasing them, multiple benefits come along with them.

Benefits
Some of the benefits also include the following:



Provides privacy
Controls the natural light

Functions as insulators
Aesthetically pleasing
Styles for any intended look
Protects furniture from UV rays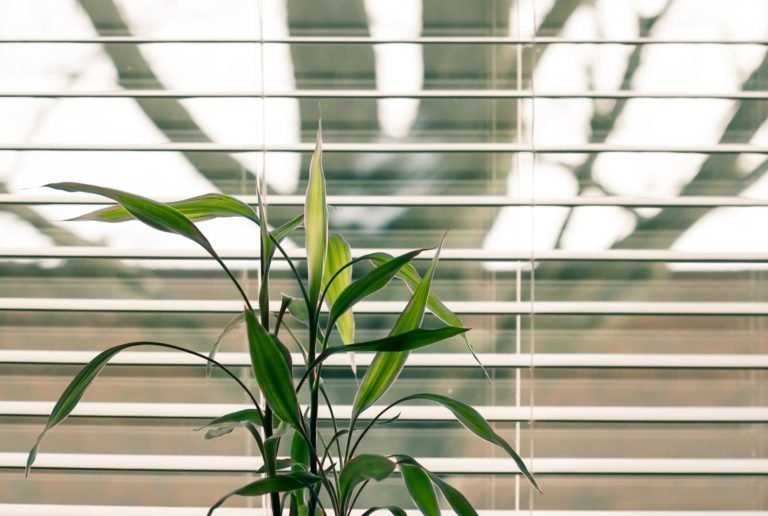 Types of window treatments
There are a wide variety of window treatments to choose from. It all boils down to the intended purpose you are looking for, including privacy, light control, or simply aesthetic purposes. Once you have determined the core function, you should take a look at your budget to see what you have to work with. From there, look into the various options available. 



Vonderheide window treatments
If you are also in need of window treatments in Peoria, IL, Vonderheide Floor Coverings Co. is who you are in search of. We offer a wide variety of custom window treatments from shades to shutters and also everything in between. We carry products from Hunter Douglas, the industry leader in window fashions. Our team of professionals ensure the correct solution for you and your home. If you are interested in our custom window treatments, or about any of the other services we offer, contact us here! Let's get started today on making your house a home with Vonderheides beautiful custom window treatments in Peoria, IL! 
Blinds – Blinds are generally the most common window treatments as they are usually the cheapest option. They are most often used for simply providing privacy and blocking outlight.
Curtains – Quite opposite from blinds, curtain decisions can take a good amount of time. There are numerous fabric and pattern options, and the pricing runs from a budget price to hundreds of dollars. Not only do curtains provide the functional benefit of blocking light, but they can also add that final aesthetic touch that a room is in need of.
Shades – Shades run at a higher price point than other window treatment option. Shades come in varying levels of opacity depending on your needs. The more layers the shades have, the more energy efficient they will be for your home. 

Shutters – While shutters are usually the priciest window treatment option, they have the ability to add major curb appeal to your home. Their clean, neat appearance increases the value of your home.