Is hardwood flooring for me?
Saturday, February 20, 2021 12:00 AM hardwood flooring
---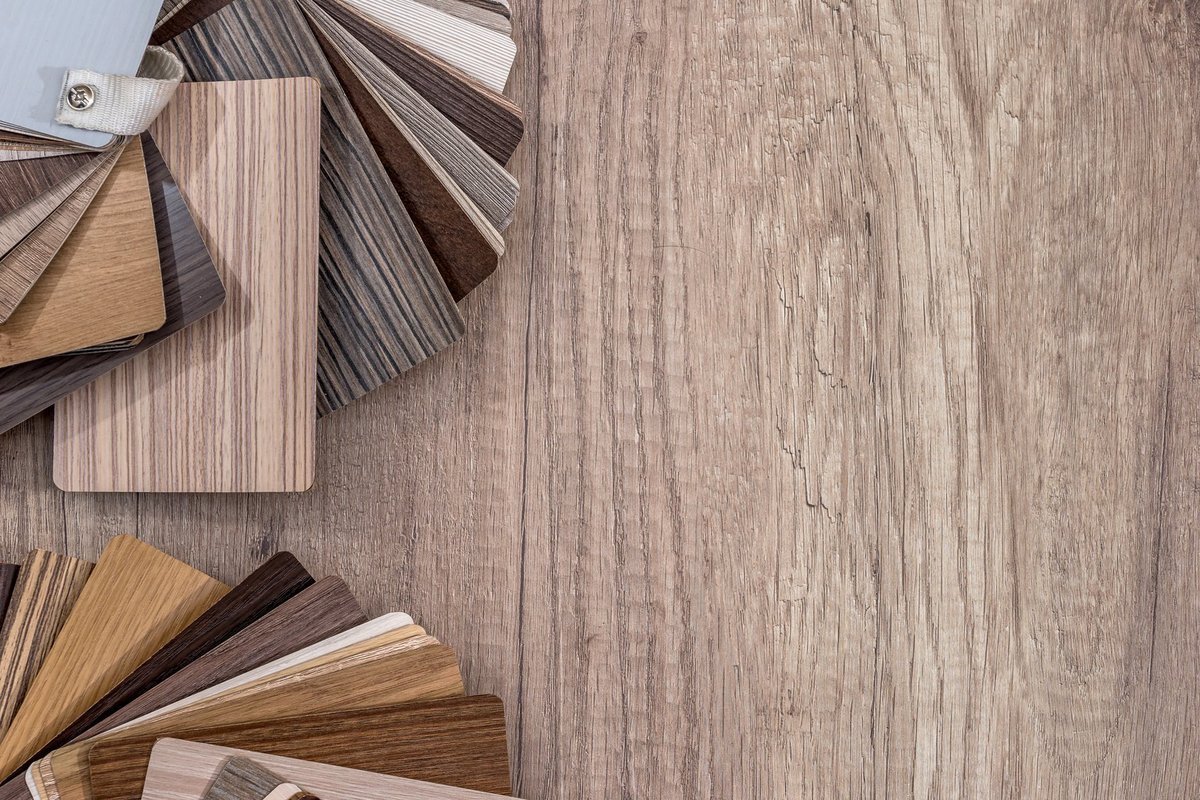 Many homeowners are unaware that wood flooring can legitimately cater to nearly all your flooring requirements, especially appearance and lifespan. These products offer something for everyone, and you are sure to appreciate that variety for at least one room in your home, so read along for more information.

Wood flooring options you can use

Everyone needs a floor covering that can live up to its reputation for performance and stability, and these floors do just that. Choosing a species that caters to the foot traffic and activity level in your home is the first step in creating a performance-based foundation that stands up even under children and pet travel.

These floors also offer a great appearance that lasts for years and matches extensive décor options. So even as trends change from time to time, you will find these floors keep you just as current.

Wood flooring gives you plenty of personalization options, including various formats and installation techniques that can change the way your floors look and perform. Wide planks, herringbone installation, and chevron placements all add something new and different, so be sure to ask about all your options while you are here.

Visit us for the wood flooring experience you want and need

When you visit Vonderheide Floor Coverings Company, you will find a hardwood flooring company that caters to your requirements, no matter how large the remodel. We look forward to working with you, answering your questions, and helping you find options that will last for years to come.

From our showroom in Pekin, IL, we proudly serve the communities of Peoria, Morton, Washington, and Metamora, and we look forward to working with you on your project at your convenience. So stop by today to find out about the solid hardwood flooring we carry and how it can work for you.