Luxury vinyl is your obvious choice
Saturday, April 3, 2021 5:44 AM
---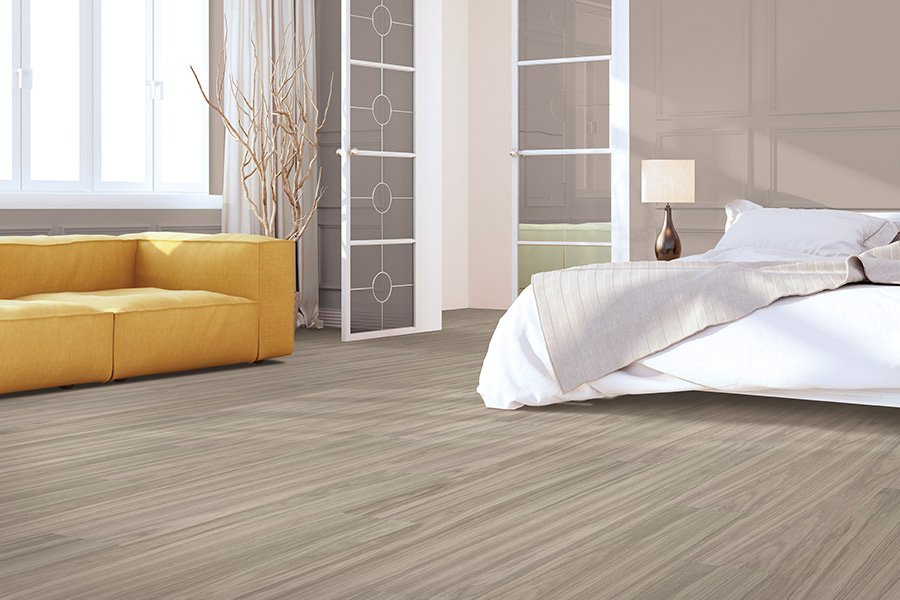 If you are looking for flooring with a stunning appearance, fantastic durability, and a lifespan that serves your family well, then luxury vinyl is for you. These floors have so much to offer. They can go into any room in your home.

What it offers

If you are looking for a wood-look flooring cover, then luxury vinyl plank flooring is the way to go. Also known as LVP, it is an excellent solution for homeowners. It installs like plank flooring, with fitted pieces that go together like a jigsaw. So the format looks like installed hardwood that meets your visual requirements.

If you are looking for a tile appearance, then luxury vinyl tile is your option. Also known as LVT flooring, it can provide an alternative to tile and even have grout with the material. With this option, you have the look of ceramic or porcelain or brick and stonework. At first glance, these may not even appear as vinyl!

Waterproof flooring

One of the most attractive features of LVP and LVT is their capability to resist water. It is entirely waterproof. So if you have a spill in the kitchen, the dishwasher springs a leak, or you have a water gun fight between your children, these floors can handle it. They are designed to manage moisture, and all you have to do is wipe it up. They will not warp, fade, swell, bow, or bend due to water.

Durability

Luxury vinyl flooring is designed with durability in mind. From pets' paws and claws to children's little feet to sliding chairs, it is resistant-flooring. Even if they do get a scratch from a dropped silverware, it doesn't lose its waterproof properties, and the small scratch will blend away.

At Vonderheide, we want to be your source for luxury vinyl flooring. Our store is located in Pekin, IL, and we serve Pekin, Peoria, Morton, Washington, and Metamora, IL. We can be your retailers and installers of LVT or LVP flooring. Just ask one of our sales associates who will be happy to show you around the showroom. We want your flooring to be perfect!