Our Blog > The perfect fit: flooring
The perfect fit: flooring
Monday, January 28, 2019 4:19 PM With so many options for flooring, it can be hard to decide which one is right for you and your needs. The decision involves thinking about your personal taste, while still being practical. Flooring plays a large roll in the look and feel of your home. Your flooring is where your family and friends will walk on, your kids will play and spill on, and where you will stand and sit on. Before making a purchase, take a look at some of these considerations.

Your lifestyle
Consider which room you are choosing. Will you be standing a lot in that room? Is it a place where your kids may spill? Is the room exposed to moisture? All of these questions are important to know beforehand. If you are standing a lot in the kitchen, you may want to skip the tile. If it is a place where your kids may spill a lot, consider choosing hardwood or stain resistant carpet. When you are redoing your bathroom floor you may want to go with tile because it can withstand the water. Some options for durable flooring include hardwoods, concrete, and laminate floorings. Your flooring needs to withstand the wear and tear of your family and pets.

Your personal style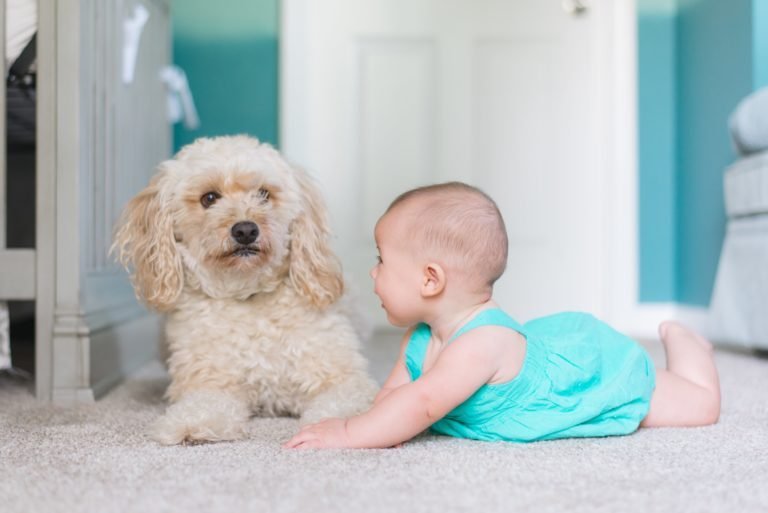 Consider what styles and patterns you like. Do you prefer soft, fluffy carpet? Or like the look of hardwood? What about the sleek look of tile? It is also important to take into consideration the style of your home. Unless you choose to redecorate the entire room, choosing something that fits with your current style is a good option. You want to make sure that your new flooring will look great with your current furniture and home decor.

Flooring budget
Keep in mind your budget. You will be paying for the cost of the flooring material, underlayment, delivery, and installation. And, you will also be paying for the removal and disposal of your old flooring. You should be sure to factor in any additional materials you may need. Let the company know what your budget is beforehand so they can help you select the perfect options for you within your price range.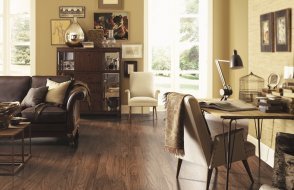 Flooring maintenance
Different flooring materials require different maintenance needs. If you have kids or pets, your flooring will need regular cleaning. The color of the flooring also plays a role in the maintenance. For example, darker color floors tend to show less dirt and stains.

Vonderheide can help
The flooring experts at Vonderheide Floor Coverings Co. in Pekin, IL can help with all of your flooring needs. Our employees will recommend different options for you based on your lifestyle, your personal style, your budget, and your maintenance requirements. Learn more about our flooring options here or contact us today and we will be happy to assist you with all of your flooring needs. Let us help make your home look and feel great!